01.10.2023
Fate/Strange fake -Whispers of Dawn- Theme Song is SawanoHiroyuki[nZk]:Laco "FAKEit"!
The theme song for Fate/Strange fake -Whispers of Dawn- is "FAKEit" by SawanoHiroyuki[nZk]:Laco! The Special Sneak Peek is now streaming on Youtube so be sure to check it out!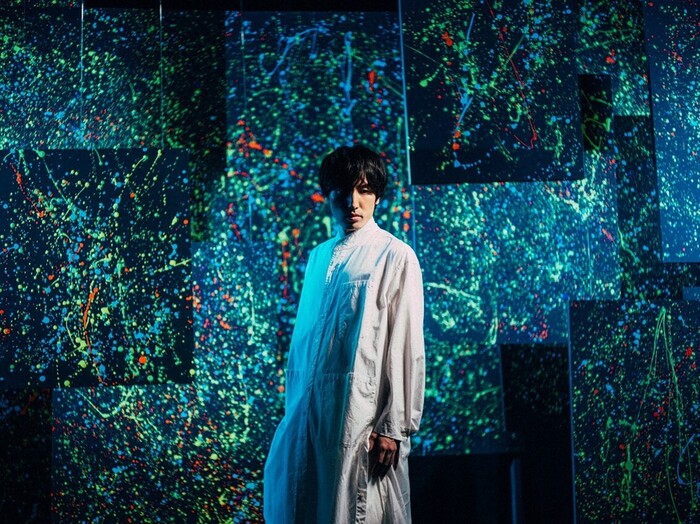 Comment from Hiroyuki Sawano
I'm so happy to be in charge of the main theme for Fate/strange Fake -Whispers of Dawn- as nZk. The guest vocalist is Laco, whom I trust very much, and I feel their involvement brought a lot of energy and emotion to the song. I'm very excited to see how the music will be incorporated into the show, and I would be delighted if it could play a part in enhancing the viewing experience for everyone!
About Hiroyuki Sawano
Hiroyuki Sawano's work focuses on creating music for dramas, animations, and movies. However, he also composes and arranges music for other artists. In the spring of 2014, SawanoHiroyuki[nZk] began production creating music with a focus on vocals.