SCROLL
I

n

t

r

o

d

u

c

t

i

o

n
Fate/strange Fake, written by Ryohgo Narita and published by Dengeki Bunko since 2015, presents a new battle over the Holy Grail, coming to you on New Year's Eve as an animated TV special.
For the first time ever, witness as a Holy Grail War rages in the United States. Gape as an abundance of Masters and Servants are embroiled in a mad saga of furious struggle.
The animation will be brought to life by A-1 Pictures, who also animated Fate/Apocrypha in 2017.
Taking the directorial reins are Shun Enokido and Takahito Sakazume, who have produced animated trailers for the mobile game Fate/Grand Order and the novel version of Fate/strange Fake. With their contemporary touch, Enokido and Sakazume are sure to delight Fate fans with their dynamic and expressive animation.
This is the dawn of a brand-new conflict, and a Holy Grail War covered in lies.
M

u

s

i

c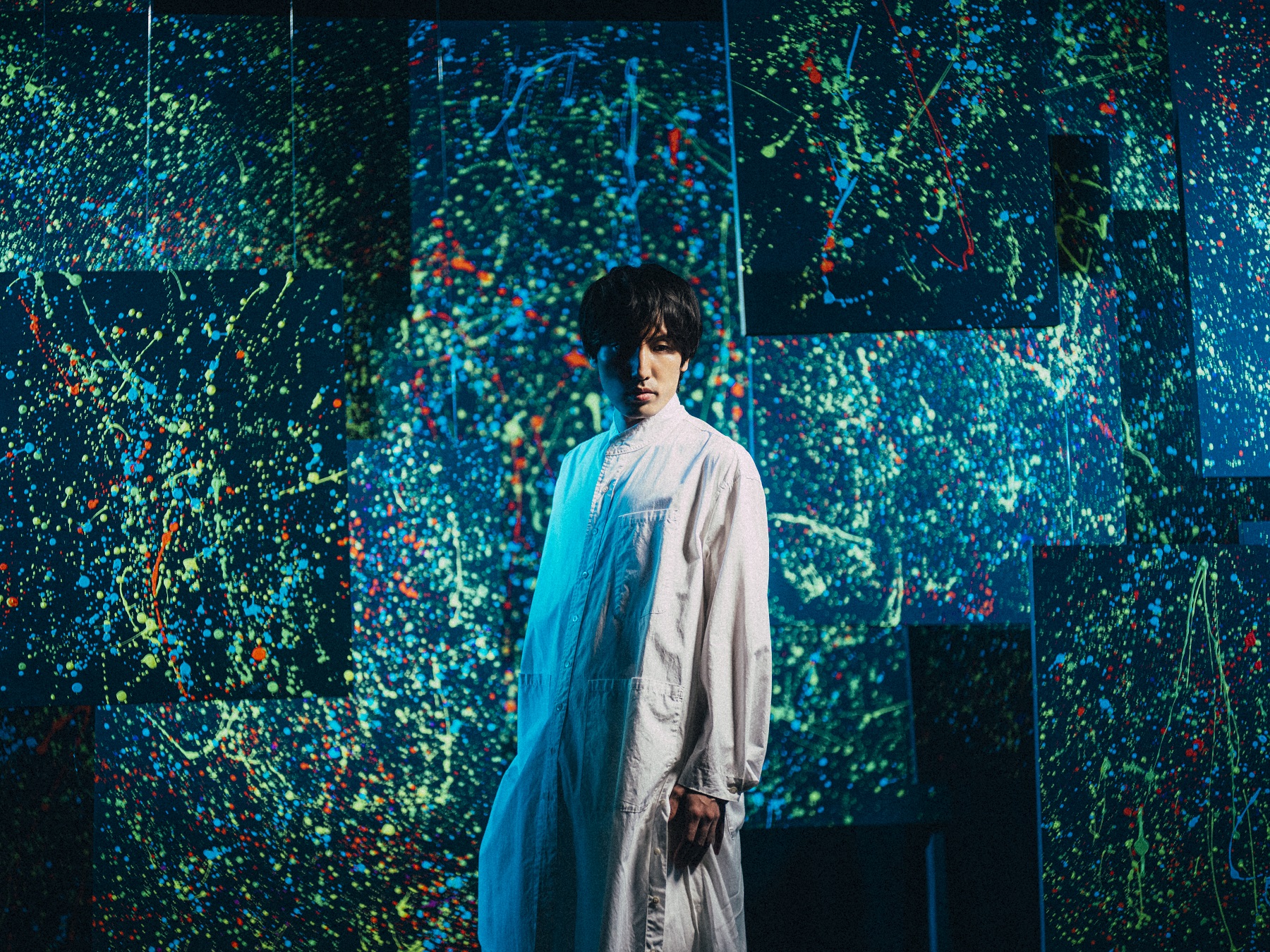 SawanoHiroyuki[nZk]:Laco
"FAKEit"
(Sony Music Entertainment)
PROFILE
Hiroyuki Sawano's work focuses on creating music for dramas, animations, and movies. However, he also composes and arranges music for other artists. In the spring of 2014, SawanoHiroyuki[nZk] began production creating music with a focus on vocals.